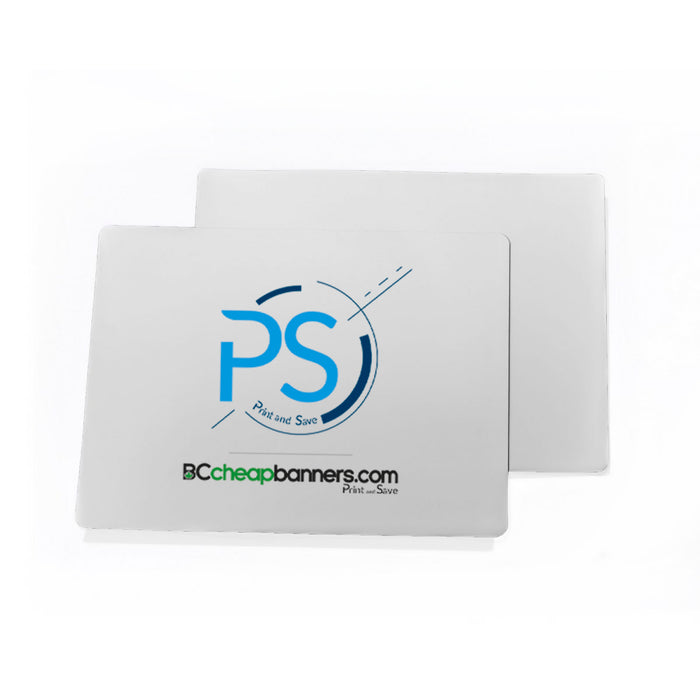 30mil magnetic sign with vinyl and over-lamination applied.
Includes 2 Magnets
Printed with eco-solvent full-color 720dpi.
1/2" rounded corners (Optional).
Note: Magnetic material may cause permanent damage to painted surfaces. Magnets should be removed daily for cleaning and inspection. Magnets left in the same spot and not removed may discolor or scratch the paint. BCDollarbanner is not responsible for any damages.
Allowed file extensions: Ai, PSD, PDF.
Please note, all print files must in
300 dpi resolution minimum. 
We will not be responsible for poor-quality prints due to the low resolution of original files.
All proof files will be color-coded as follows unless stated otherwise:
Red
/
Pink
line = Finished product will be cut to this line

Blue
line = All background image / color / artwork should extend to this line

Green
line = All important information that is not getting cut/folded should be inside this line
No lines get printed on the final product, they are simply visual markers.
Click here for a
sample template
Click here to send large files: psfiles.wetransfer.com