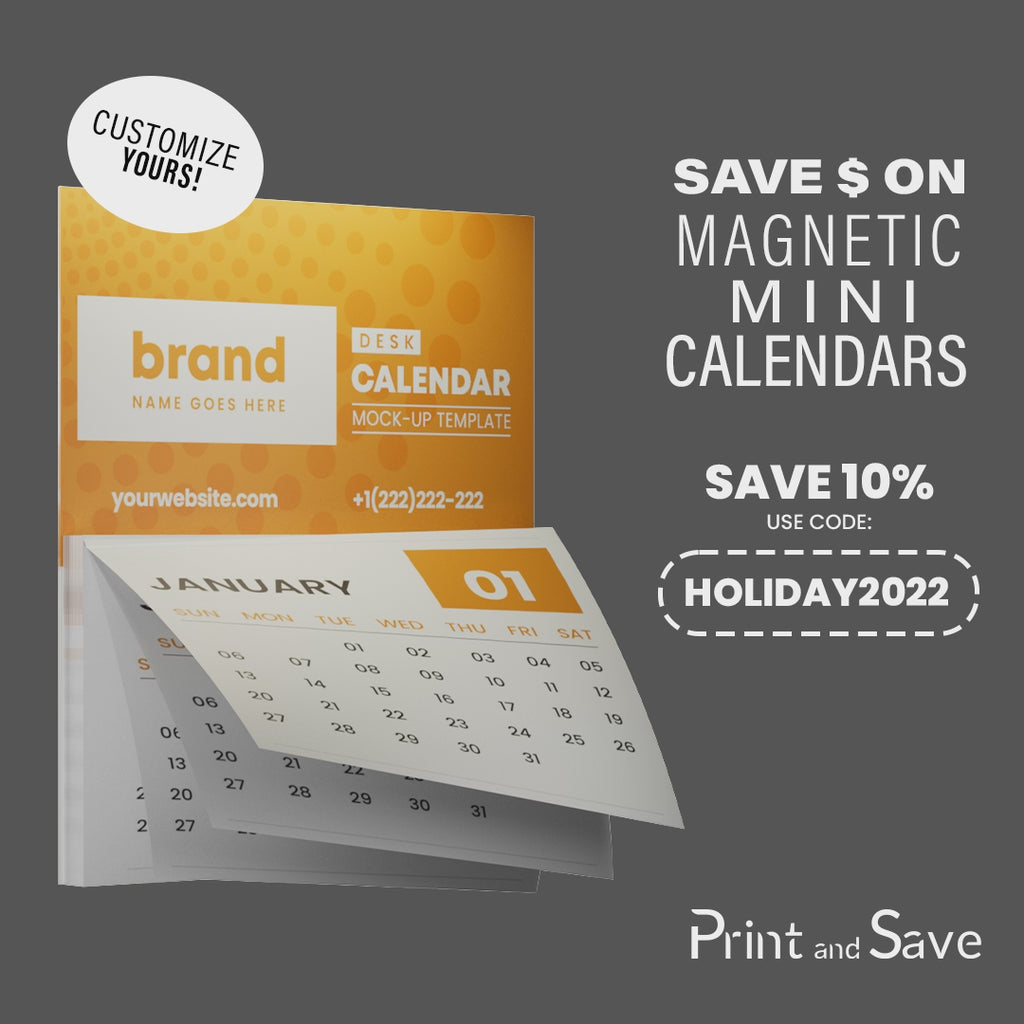 Size: W:3.5"xH:4"
Mini heavenly friends magnetic calendar makes the best gift! Grace a fridge or filing cabinet with this magnet calendar! Ideal gift enclosures in cards. Cute ...
All proof files will be color-coded as follows unless stated otherwise:
Red/Pink line = Finished product will be cut to this line
Blue line = All background images/color/artwork should extend to this line
Green line = All important information that is not getting cut/folded should be inside this line
No lines get printed on the final product, they are simply visual markers.
Sample template
Click here for the inside template
Click here for an outside template
Click here to send your files (Ai, PSD, PDF 300dpi.)